Post by Bishop on Apr 8, 2022 6:33:09 GMT -5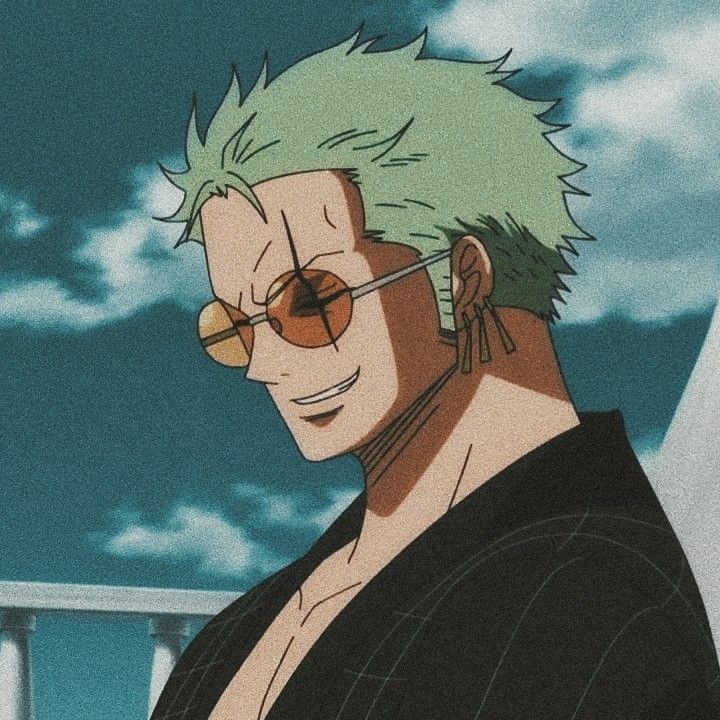 Arriving home was probably the best decision he had made that day, because as soon as he entered the door it happened. The light, blinding, warm, but brief, encasing his body in its grasp. His mind raced with possibilities on what it was, a fail switch that a member of the Umbra Syndicate was using on him? Was it an attack from an angered target that he has yet finished hunting? However, the voice that followed hushed his internal thoughts.

It was like radio static, breaking in and out because of some kind of interference, but Bishop could tell that whoever it was needed help. His mind began to spin as fatigue settled in suddenly, crumbling him to his knee. With a palm holding his head he lifted his gaze from the floor to the bed. It wasn't too far away, he could make it. Each shuffle of his hand and knees only made the fatigue worse and with each inch closer to the bed, the further it seemed. Finally his hand lifted, shaking as if he were lifting the world, but just then, he collapsed.

Though he was a sleep he felt alert, conscious. It was strange, definitely the first time he had ever experienced such an out of body experience like this before, but there was something off about it. The first fatigue, the one that hit him like a brick, he had never felt that before. Bishop thought back for a second as he began to drift further and further away, was this slumber? Was he becoming more 'human'?

The drifting was worrisome and his mind couldn't properly comprehend the space around him, nor the distance. But the feeling along of drifting was abundant. As his head turned to the direction he felt he was going his perception shifted. No longer was it a drift, no, this was a full sprint- a warp speed like journey that knotted his wiring. A tiny light appeared in the distance and Knives couldn't help but turn his head slightly away from it's blinding touch. The force against his neck became more apparent the longer his transfer pressed on. Like a lance he pierced the radiance beckoning him into a void that sent a chill down his spine. In spite of that, the darkness greeted him like an old friend, carrying him to his destination as his consciousness finally awoke.
The howl of the frost bearing winds welcomed the android to the new world. Even so, as questions filled his mind, he couldn't help but to stand and look around. Two others were with him, one with silver hair and the other black. From the looks of it there was for sure a Saiyan, but what the other guy was stumped the cybernetic being.
Wonder who this could be?
He thought to himself as his internal system began to process his question.
System
:
Initiate facial recognition... Processing..... Processing..... Processing
Results
:
Error, Error, no match found.
What kind of person doesn't have some kind of digital footprint in this day of age?
He wondered, quickly cut off by the deafening voice that invaded his mind. The instructions were clear and Knives could only lay his eyes on the other and give a small nod to them- he understood. Faintly in the distance came the rhythmic beat of large footfalls. Like a drum the continued, perfectly synced. Metallic clinks broke through the roar of the frigid winds- these were no ordinary footsteps. This was the marching of robotic sentries!
Once more that damned word popped into his mind from a disembodied voice, survive! "Shit!" Bishop proclaimed in frustration as his head quickly twisted left and right. There had to be something, anything! That's when he spotted it, a cave that seemed to run deep within the mountain itself. Before he even had time to react lasers began to appear across the Saiyan's torso. Red dots dancing over him slowly began to converge. Lifting his palm in attempts to be the first to react was when he realized another serious oversight- he was weakened. How did he not have the awareness of this before?!
"Fuck this shit." He growled, before turning tail and making a mad dash into the cave. Never the one known for plans, Knives Millions just reacted, no thoughts of the dangers that could lie within the cave.
727 / 1241